Sour & Sweets
"Food is the ingredient that binds us together."
In my blog, you will learn about different types of Kurdish food recipes. Kurdish recipes are very close to middle eastern dishes. I also love baking and learning new dishes from different cultures and cuisines.
About Me:
Hi there! I am Jeehan; welcome to my food blog and kitchen. I live in Dallas, Texas, with my wonderful husband and two sons. I am a full-time Mom and a passionate cook. I have created this blog to share my delicious and unique food recipes with you. Here, you can explore, enjoy, and learn more about these recipes.

Let's take a fast roller coaster back to 1989, the year I was born in Kurdistan-Iraq. I was raised in a huge Kurdish family to imagine how much cooking and cleaning we had to do with our Mom, hahaha. Yup, and that's where my passion for cooking came from, not so much for cleaning. I grew up eating delicious Middle Eastern food along with our own Kurdish traditional dishes. I consider myself very fortunate to have learned and experimented with Middle Eastern cuisine by being raised by a Kurdish mother who also loves baking and cooking.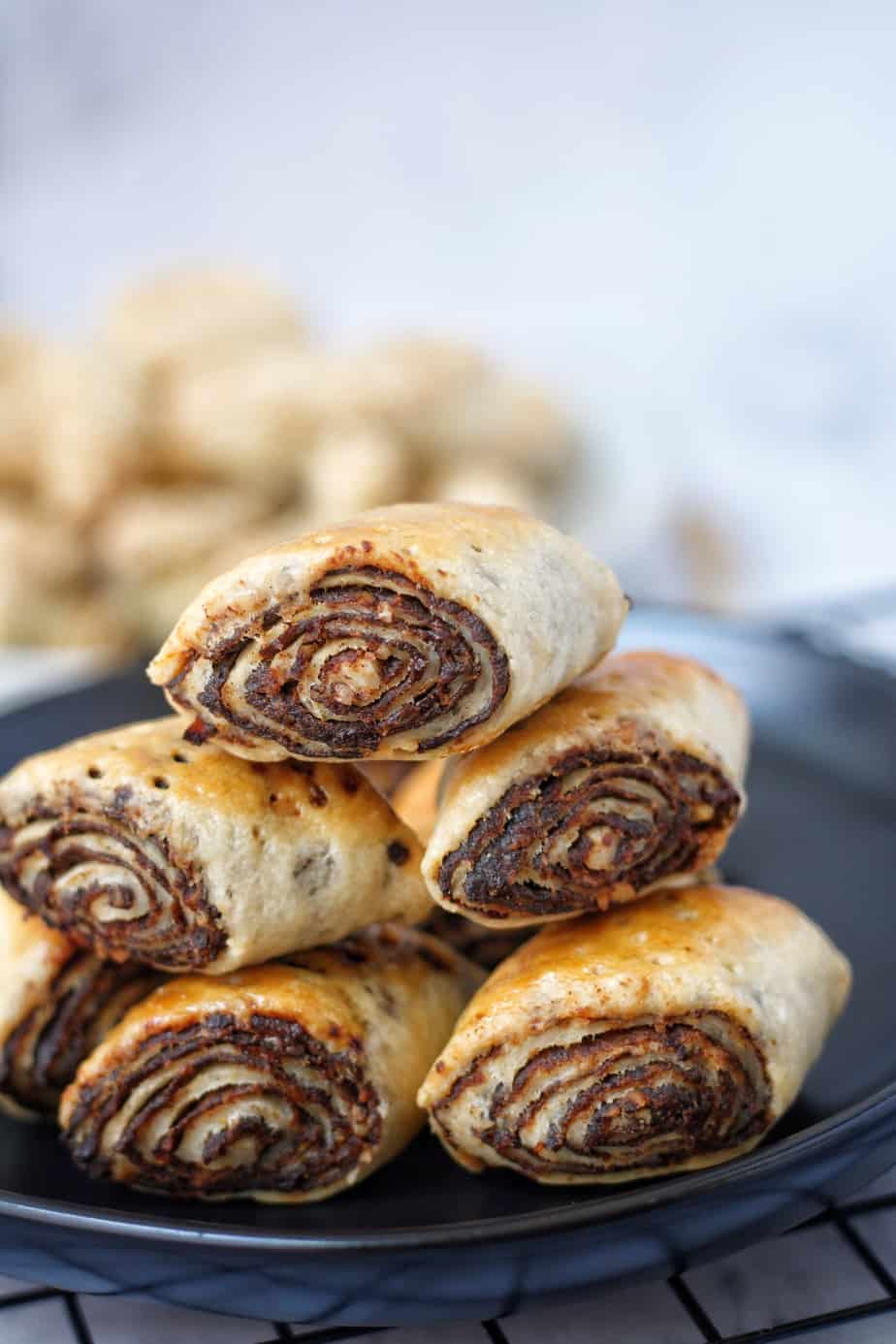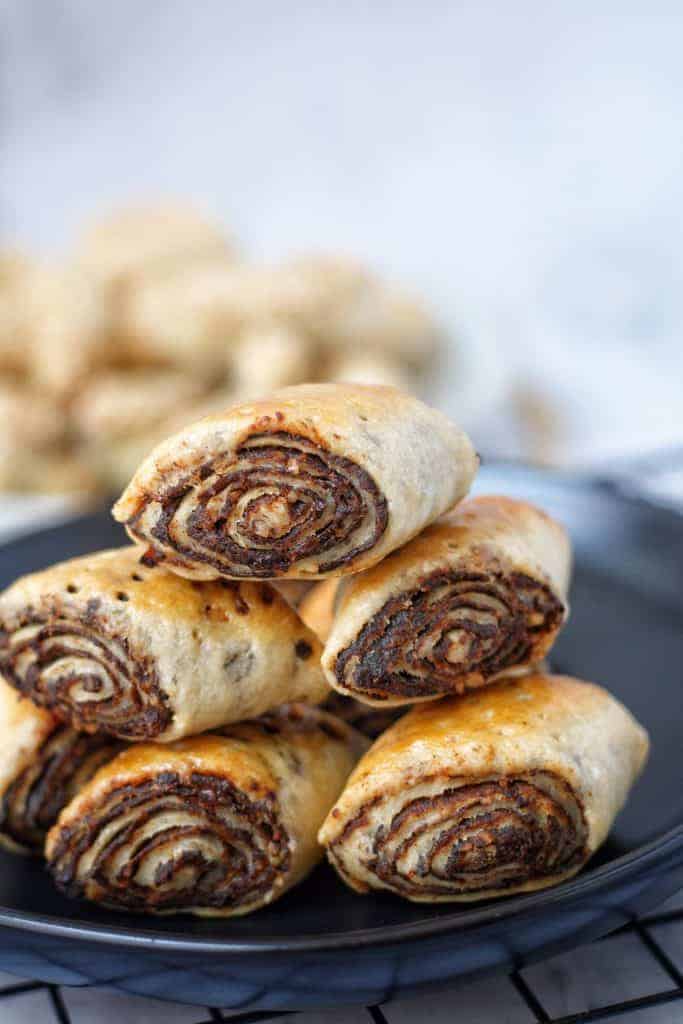 Fast-forward to the late 1990s and early 2000s, almost every evening; my Mom would grab one of her cooking books to find a delicious recipe to bake to enjoy in our front garden. I became inquisitive about the books and wanted to learn how to read recipes and measure ingredients. As I was scrolling through the pages, I realized that it would not be easy for a young girl like me to read and understand the recipes.
I still wanted to learn and was fond of the way the recipes were written. I loved how each recipe had one to three photos in black and white. I started helping my Mom with baking cakes, shaping Kurdish-Iraqi cookies, stirring boiling custard, and frying cheese doughnuts. I loved those cheese doughnuts, and I recently craved them, but Mom nor I could remember the recipe. But guess what? Me, being the Jeehan I am, I put my baking apron on and started experimenting in my kitchen until I made the perfect dough. I added cheese to the dough balls and fried them on the stove, and there, I cooked the perfect cheese doughnut balls. I bit into a doughnut with tears falling from my cheeks as my whole childhood was placed on a plate in front of.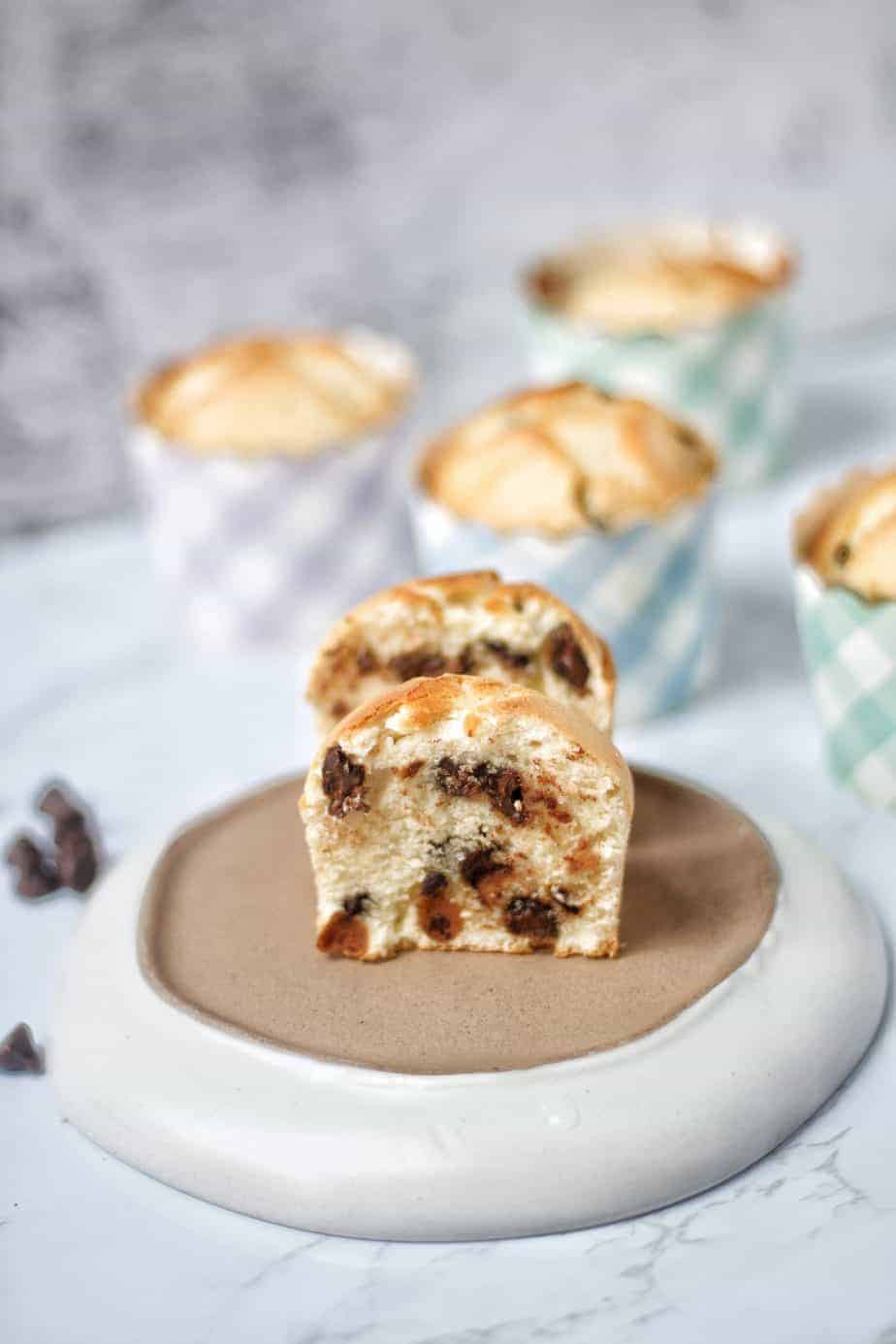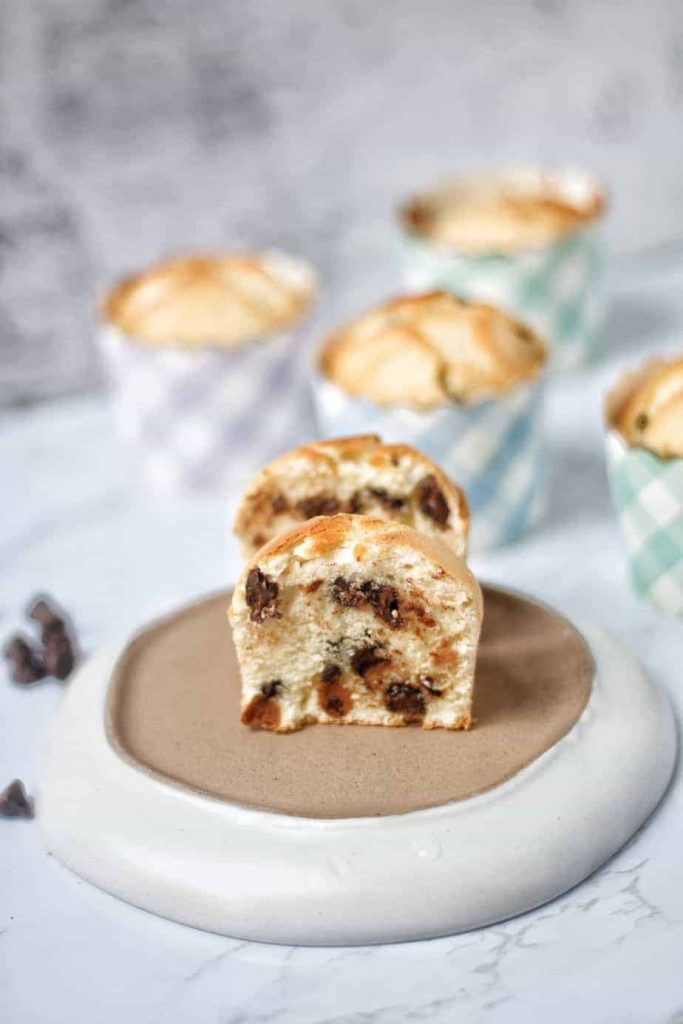 Why I started 'Sour & Sweets'?

I created Sour & Sweets to share my love and passion for food and recipes with you. I have always believed that food has a way of bringing people together. Each type of gathering has its own unique foods and tastes. Cooking new dishes and experimenting with different ingredients is more than a passion for me; it's a therapeutic cure that gives me peace and manages the stress of everyday life.
As I started my food blog, my photography and videography skills improved as well. I self-taught myself the different methods and ways of taking photos and recording videos. I hope to spread love and joy in your families through my flavorful recipes and colorful photos.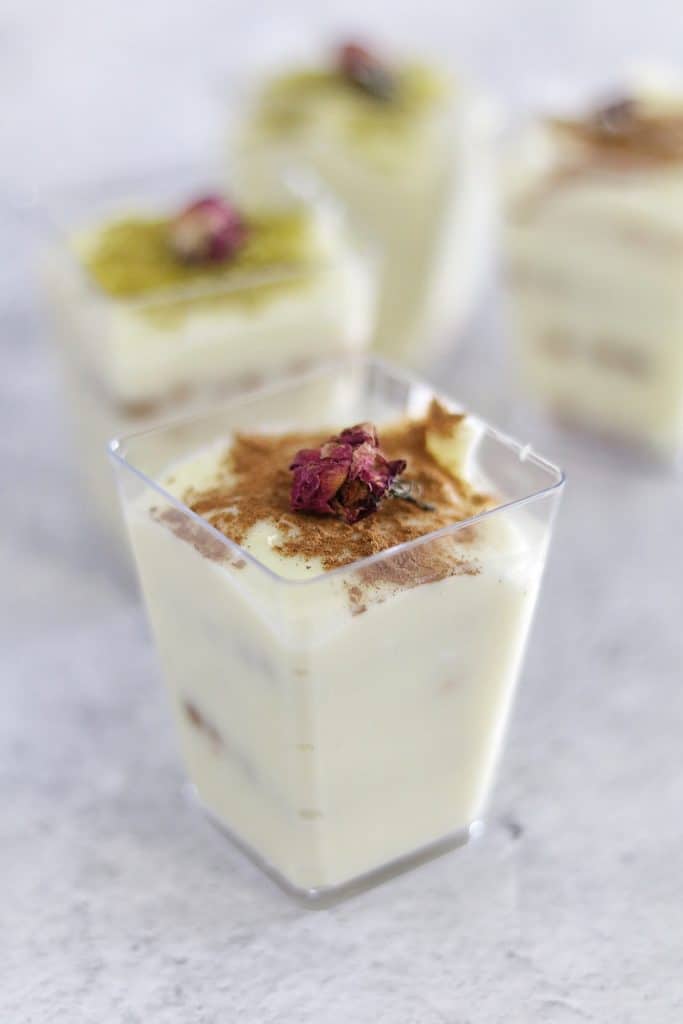 ---
Be in Contact
If you have any questions you can contact me @ [email protected]
---
Support your favorite cook by commenting on one of the recipes in any of the accounts below after trying the recipes and enjoying the new flavors.

Please stay connected with me and my blog for weekly appetizing home-cooked recipes!