Are you on a ketogenic diet? Do you sometimes feel lazy about preparing a keto breakfast? Hopefully these easy keto breakfast recipes and ideas will inspire you in the kitchen! Generally, proteins aren't an issue on a keto diet, but how about flavor, healthy fats, and ease? The Lazy Keto Breakfast Ideas below are perfect for a quick keto breakfast or a ketogenic diet meal prep routine.
---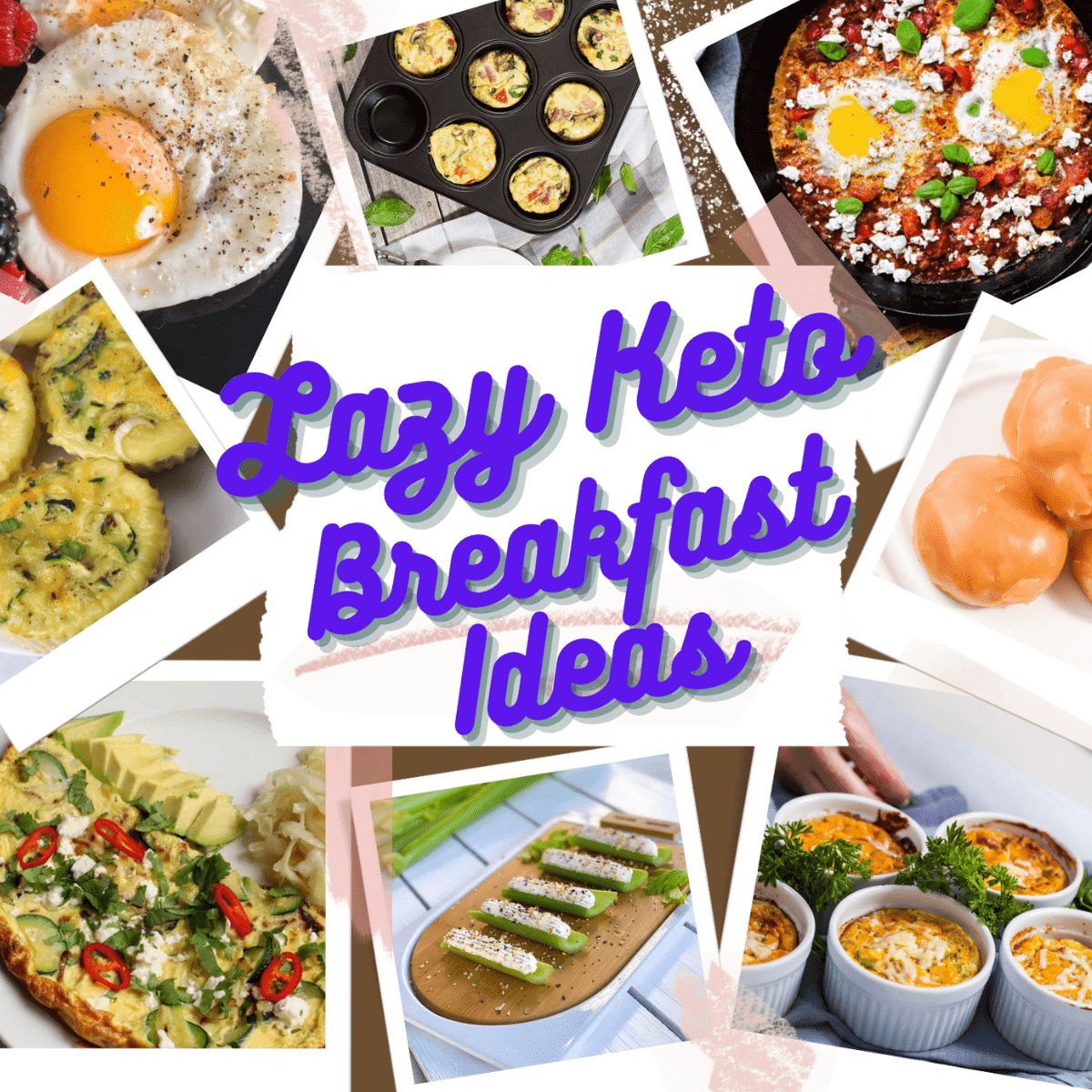 ---
Whether you're on a keto diet or not, breakfast is the most important meal of the day. Breakfast breaks the overnight fast and jump-starts your metabolism, allowing you to burn calories all day. Breakfast also provides you with the energy you require to get things done.
Here are 15 lazy keto breakfast ideas that are simple and quick to make, and I hope you enjoy them.
---
Jump to:
---
Easy Keto Breakfast on the Go
Eggs: Whether you make a classic omelet or a traditional boiled, scrambled, fried, or poached version, eggs are always handy when it's meal time. They are not only delicious, but they are also one of the most versatile protein-rich foods.
Bacon: Another simple yet versatile ingredient that can be used to sneak in some extra fat to keep you pleased is bacon.
Avocado: Avocados can be a real time saver in the morning. Simply spoon it out of the shell, sprinkle with lemon juice (or your favorite spices), and you're ready to go. It goes well with eggs, a keto plate of cold cuts, or a salmon plate.
Cheese: Cheese comes in a variety of shapes and sizes, and we love them all. Block, sliced, shredded, or cream are all options. To name a few, feta, parmesan, cheddar, brie, or mozzarella. Make some quick cheese roll-ups to serve cold, or add cheese to your omelet or scrambled eggs.
Cold cuts: It's always a good idea to keep a variety of sliced meats in the refrigerator, such as roast beef or prosciutto, so you can pick and choose depending on your mood.
---
Eggs: Convenient and Versatile
There are numerous ways to incorporate eggs into a lazy keto diet breakfast for your most important meal of the day. You can eat it fried, scrambled, poached, or as an omelette with a variety of low carb fillings and sides.
---
Greek Breakfast Egg Muffins
Greek Breakfast Egg Muffins are a healthy, quick, and delicious way to start your day. They serve most special diets as they're vegetarian, keto, and gluten-free.
Check out this recipe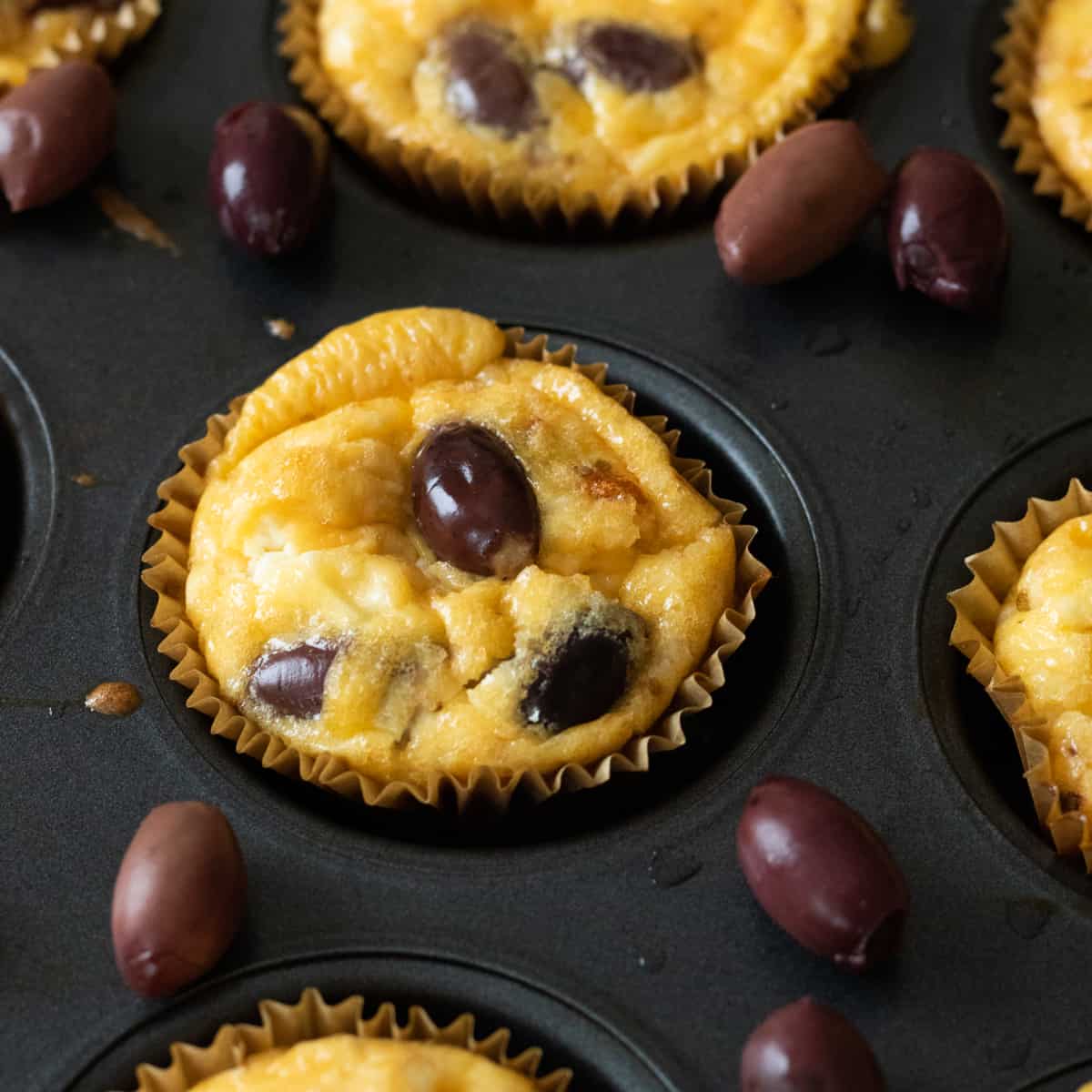 Perfect Egg Bhurji (Spiced Indian Scrambled Eggs) - Piping Pot Curry
Egg bhurji is the Indian twist to scrambled eggs. Packed with lots of flavor, these Indian scrambled eggs are perfect for any meal of the day!
Check out this recipe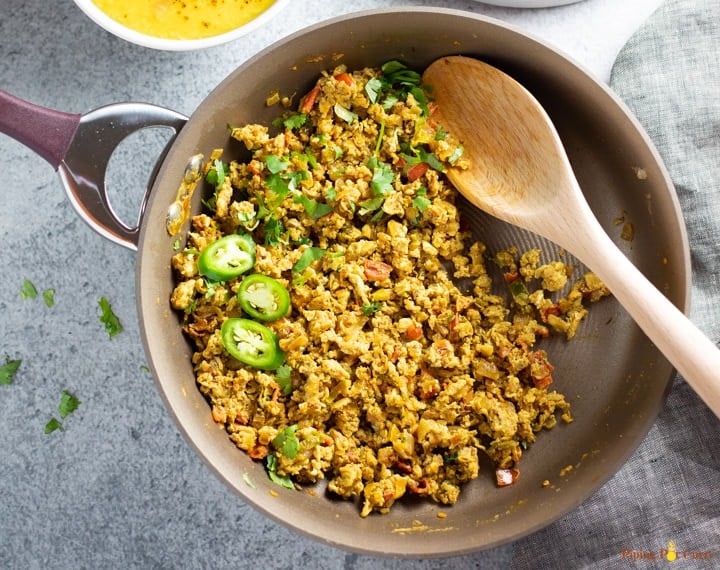 Muffin Tin Omelets - w/ Prosciutto, Feta, and Spinach
These Muffin Tin Omelets packed with prosciutto, mushrooms, feta, and veggies make a perfect make-ahead breakfast for the week! Easy and quick to make!
Check out this recipe
Easy Shakshuka for One (with Fresh or Canned Tomatoes)
Shakshuka for One, or poached eggs in tomato sauce, is a hearty and saucy breakfast or brunch that's packed with flavor! Ready in 20 minutes!
Check out this recipe
Zucchini Egg Muffins
Zucchini egg muffins are small muffin-shaped frittatas filled with cheese, onions, and shredded zucchini. Perfect for breakfast on the go!
Check out this recipe
Easy Baked Eggs in Avocado
These Baked Eggs In Avocado makes a simple low carb breakfast that's great to meal prep for the entire week. Avocados, eggs, and your favorite toppings like bacon or chives are all you need to create this delicious recipe. This recipe is absolutely delicious that's super quick and versatile. The fir…
Check out this recipe
Low-carb egg muffins
Delicious Italian-flavored eggs and anchovies (low-carb egg bites). They're savory, cheesy, and lightly sweet (Paleo, Keto, Gluten-free).
Check out this recipe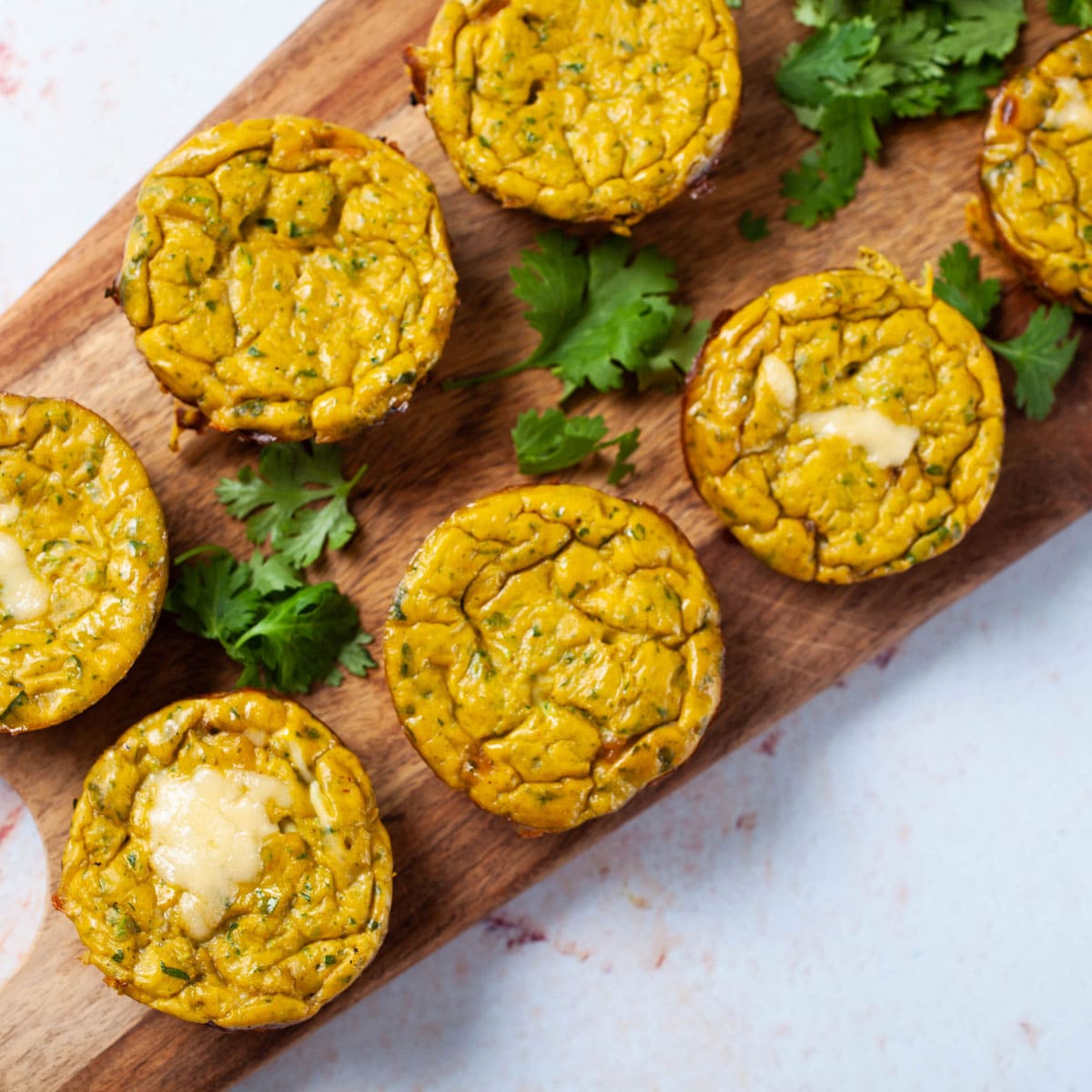 Fried Eggs in Air Fryer Recipe
Learn how to make fried eggs in air fryer! Make your air fryer eggs sunny side up, and enjoy a protein-packed start to your morning! #airfryer #keto #lowcarb #glutenfree #protein #vegetarian
Check out this recipe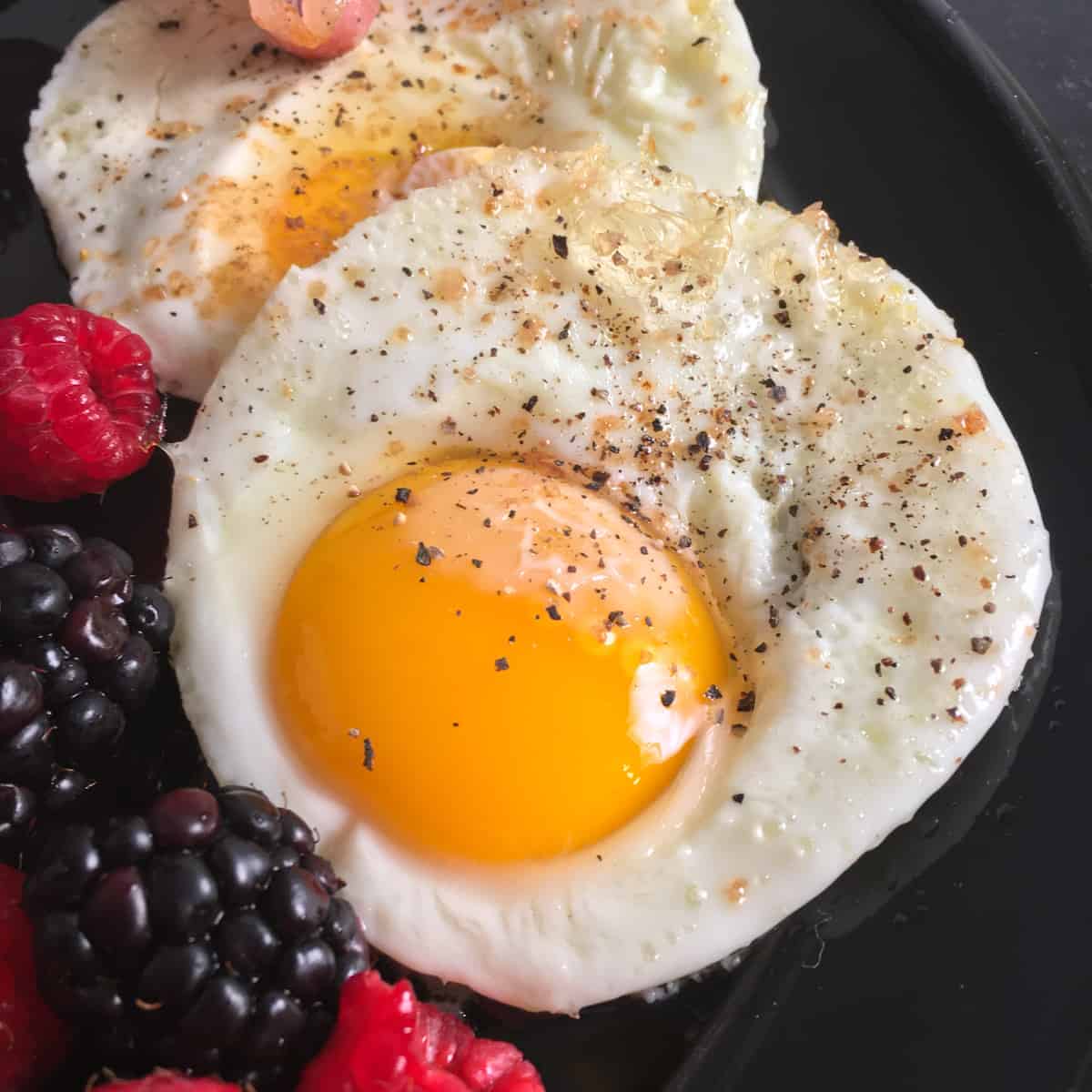 Easy frittata recipe with zucchini and leek
This easy frittata recipe with zucchini and leek is super easy to make. A perfect way to boost your vegetable intake, the delicious way!
Check out this recipe
---
Easy to Make and hard to Resist!
Everything Bagel Stuffed Celery Sticks
These Everything Bagel Celery Sticks are one of the easiest recipes I have on my blog! They are the perfect breakfast or brunch snack and are also keto and low carb friendly!
Check out this recipe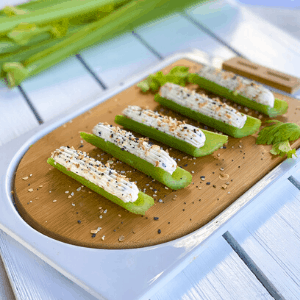 ---
A Low Carb, Grain-free, and Gluten-free Concoction
Chaffle Recipe - Breakfast Sandwich - Birdz of a Feather
I'm hesitant to even call this chaffle recipe a recipe because it's just 2 ingredients. Perfect for a keto / GF diet as a breakfast sandwich!
Check out this recipe
---
Keto Pizza, Anyone?
Keto Deep Dish Pizza Recipe - Ketofocus
The most amazing keto pizza is made with lupin meal. This keto deep dish pizza recipe is layered Chicago style and baked until bubbly in a cast iron skillet. Thick and cheesy - you can't get any better than this!
Check out this recipe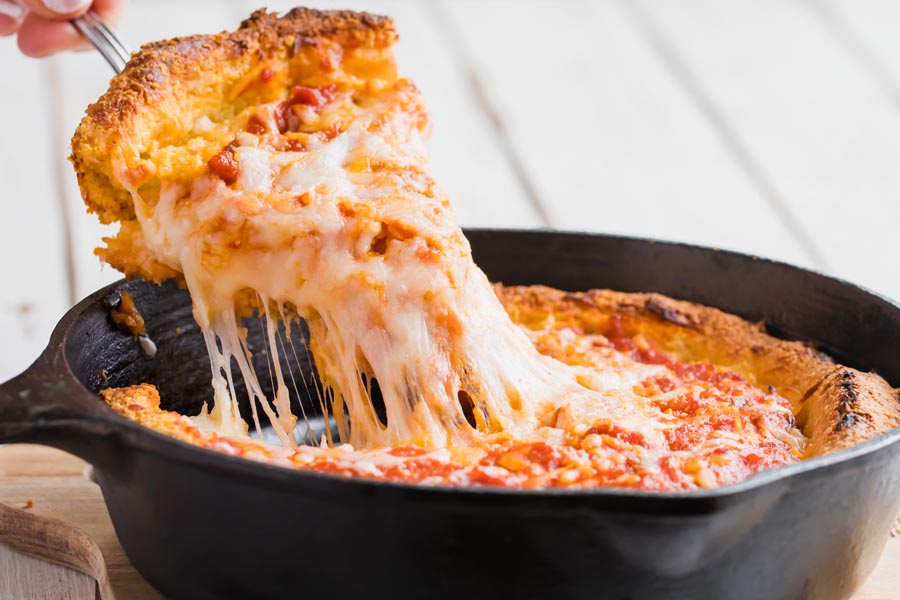 ---
Craving Something Sweet?
These keto breakfast recipes are a lifesaver when you're short on time in the mornings! Serve them with Best Tea For Keto and enjoy!
Chewy Keto Breakfast Cookies
These keto breakfast cookies are a lifesaver for busy mornings! They are deliciously soft and chewy on the inside and crispy on the outside.
Check out this recipe
Easy Soft Keto Cinnamon Rolls with Cream Cheese Frosting | Low Carb
Delicious keto cinnamon rolls with cream cheese frosting that are quick & easy to make! Grab the copycat Cinnabon recipe with 4.5 net carbs!
Check out this recipe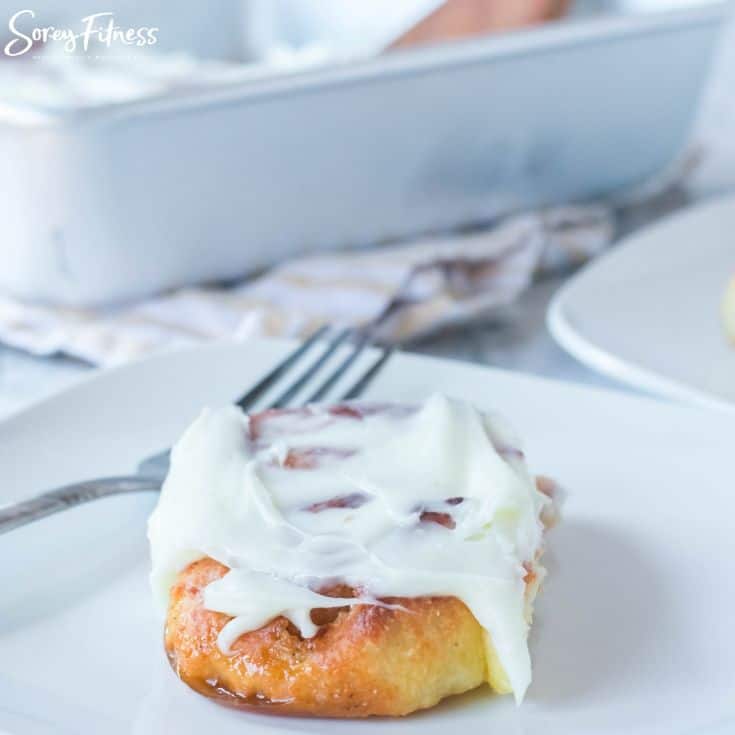 Keto Peanut Butter Donut Holes
These soft and fluffy keto peanut butter donut holes are coated in a creamy peanut butter glaze. Only 1g net carbs each!
Check out this recipe
---